$34.99
AUD
Category: 1000 Piece Puzzles | Series: 1000-Piece Jigsaws Ser.
Part of an exciting series of sturdy, square-box 1000-piece jigsaw puzzles from Flame Tree, featuring powerful and popular works of art. This new jigsaw will satisfy your need for a challenge, with the beautiful Bodleian Library: High Jinks Bookshelves.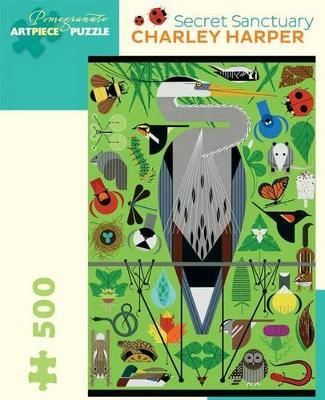 $29.99
AUD
$32.99
(9% off)
Category: 500 Piece Puzzles
Tree of Life, 1961, by Charley Harper (American, 19222007). Thoughtfully conceived and engagingly intricate, our 500-piece interlocking jigsaw puzzles combine superb color reproduction, stunning and unusual images, and sturdy construction to delight generations of novice and veteran puzzleworkers.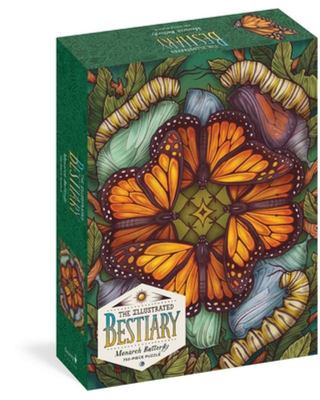 $29.99
AUD
Category: 1000 Piece Puzzles | Series: Wild Wisdom Ser.
Connect with the animal kingdom and celebrate change with Monarch Butterfly (Danaus plexippus). Through the intricate linework and lush colors of illustrator Kate O'Hara's art, this puzzle highlights the beauty and resilience of Monarch's Butterfly's metamorphosis. As described in Maia Toll's best-selli ng book The Illustrated Bestiary, Monarch Butterfly goes into her chrysalis with only the barest idea of who she will become. There, she transforms, creating wings to gift herself with flight. Channel Monarch Butterfly's powers of renewal as you place each piece and watch her emerge. ...Show more
$32.99
AUD
Category: 1000 Piece Puzzles
Piece together this fantastical tiger puzzle, created by epic doodler, Kerby Rosanes. With 1,000 colourful pieces, this jigsaw provides hours of entertainment for adults and children alike. The completed puzzle dimensions are: 73.6 cm x 58.4 cm. On top of the success of Kerby's colouring books, Animorph ia, Imagimorphia and Mythomorphia, his detailed doodle skills have already earned him a solid fan base. He has over 1 million followers on Instagram, his Sketchy Stories Facebook page has more than 2 million likes, and he has over 500K project views on Behance. ...Show more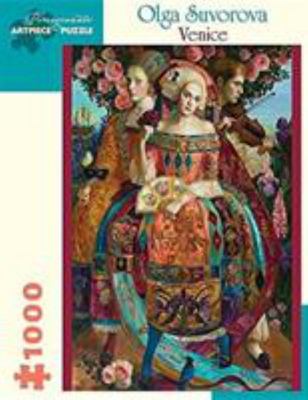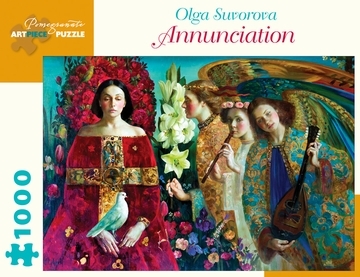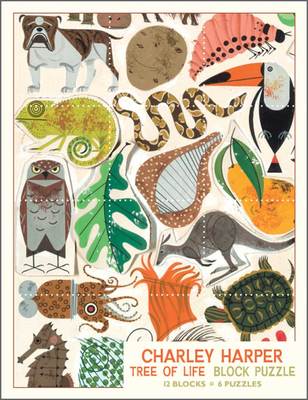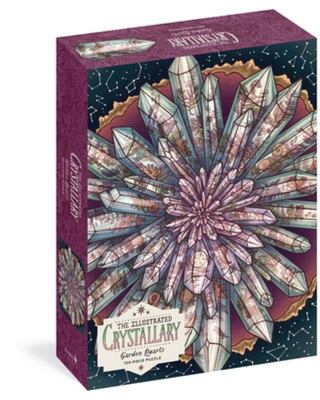 $29.99
AUD
Category: 1000 Piece Puzzles | Series: Wild Wisdom Ser.
Unearth the magic of minerals with Garden Quartz. This puzzle reveals the multitudes this gemstone contains through the intricate linework of illustrator Kate O'Hara's art. As described in Maia Toll's book The Illustrated Crystallary, Garden Quartz invites you to explore your own inner landscape, the in dividual layers that have shaped you, created by time past and experiences lived. As you place each piece, watch Garden Quartz take shape and discover the worlds that thrive within. ...Show more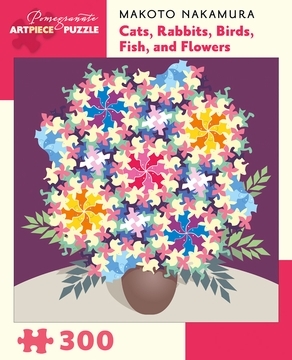 $24.99
AUD
$26.99
(7% off)
Category: 300 Piece Puzzles
Makoto Nakamura: Cats, Rabbits, Birds, Fish, and Flowers 300-Piece Jigsaw Puzzle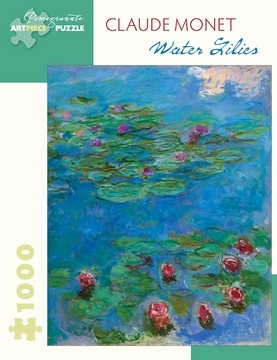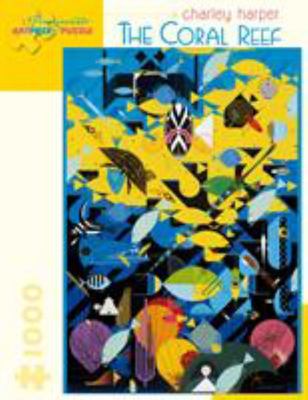 $34.99
AUD
$38.99
(10% off)
Category: 1000 Piece Puzzles
The Coral Reef by Charley Harper (American, 1922–2007)